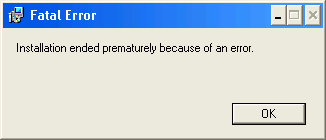 Wenn du diesen Fehler bekommst oder die Installation wird abgebrochen mit diesen Fehler
Error25002
und diesen meldung.
QUOTE
Some driver has invalid name or conflicts with other file or service in system. Please choose other driver names or make sure you have rebooted after removal of sofware using same names.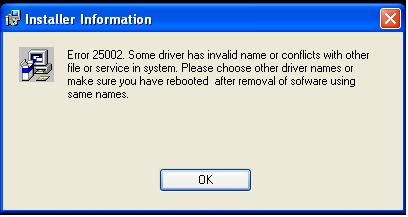 Dann bitte Regedit starten und diesen schlüssel suchen
Hkey_Local_Machine\System\CurrentControlSet\Services
dort findest du die schlüssel für die Alcohol Treiber in die Version 148.1222
a347bus
and
a347scsi
,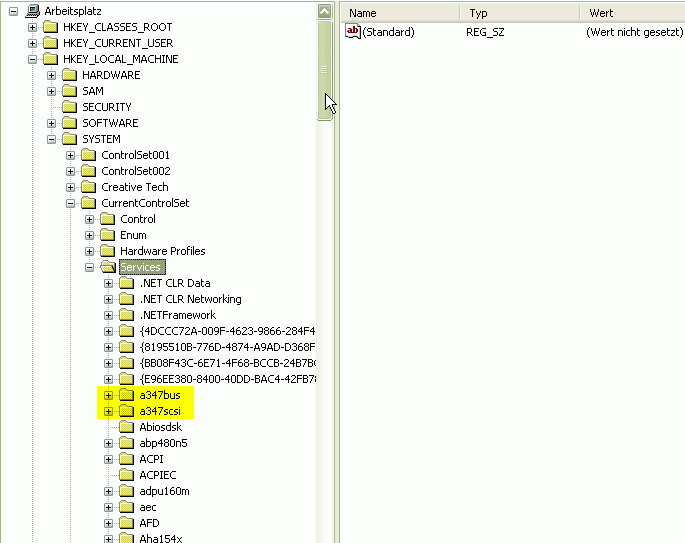 Diesen beide schlüssel löschen, die beiden Dateien von Windows\System32\Drivers ordner löschen, ihre Computer neu starten und die Install wieder aufrufen jetzt soll es funktionieren ohne probleme.