Q:- How do i mount an image in windows explorer.
A:-Go to the Folder where your Image Files are stored.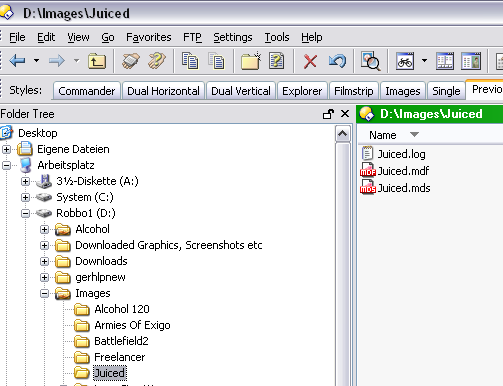 Choose the Image that you wish to Mount and with the Right Mouse Button open the Context Menu.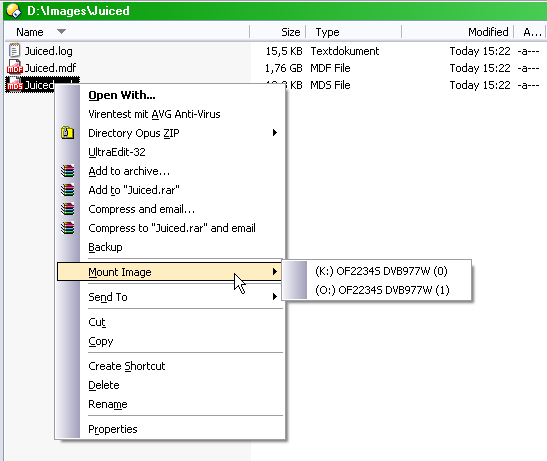 Choose Mount Image in the Context Menu then mount your Image in the Virtual Drive of your choice.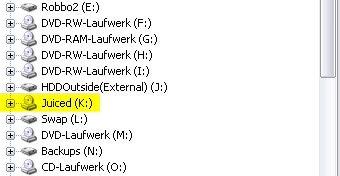 Your Image is now Mounted in the Virtual Drive.