If you have purchased Alcohol through an approved Reseller you will have recieved a 20 character short Serial,
once you have recieved the Serial you will need to visit our Homepage and go to the
Upgrade Short Serial page
.
There you will be asked to enter your Short Serial.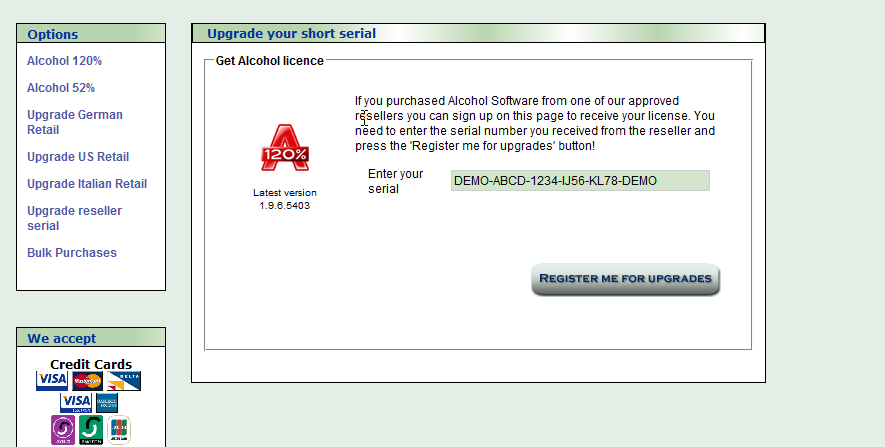 After entering your Serial please click on next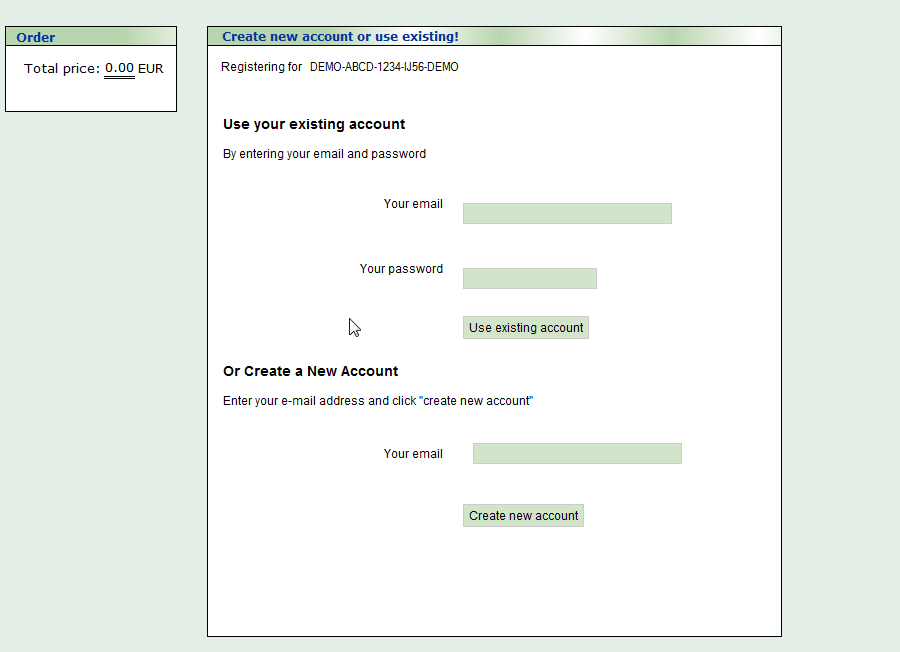 If you already own an Alcohol account you simply need to choose "Use existing account"
where you will need to enter the Email Address for your account and your password
then click on "Use existing account" your Short Serial will then exchanged for a 114 character
Serial Number.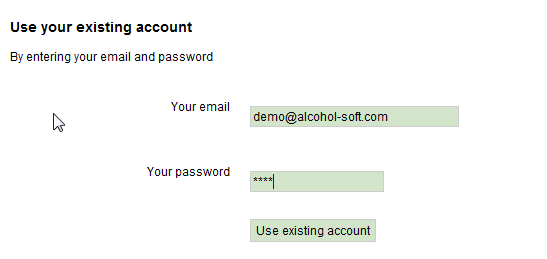 If you do not have an Alcohol account then you will need to create one, to do this please
enter your Email Address.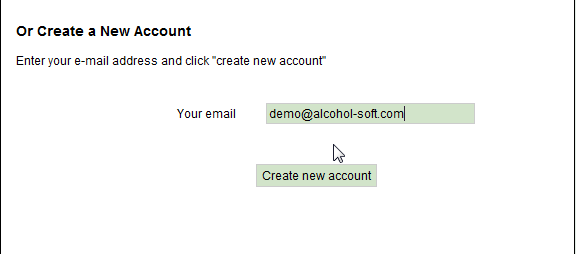 Then click on "Create new account"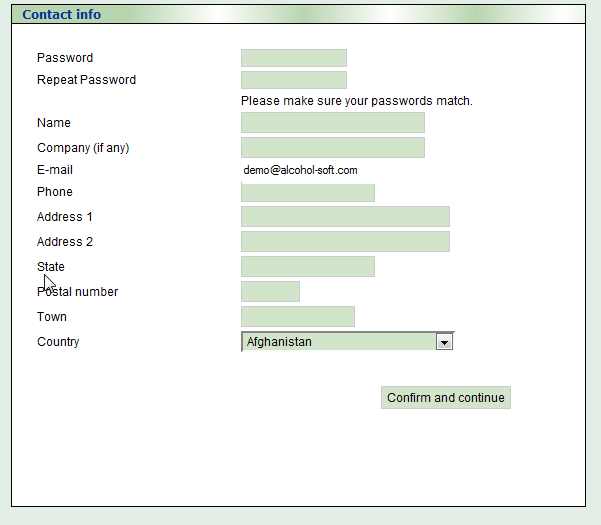 You will then need to enter and confirm your Password.
You can also enter the following.
NameCompany (if any)Telefone NumberAddressStatePostal NumberTownCountry
Then click on Confirm and Continue

You will then see the following message letting you know that your account has been created and your Serial upgraded.
You should now be able to Login to your account and download the retail version.
Please Note:.
The Trial version cannot be Activated